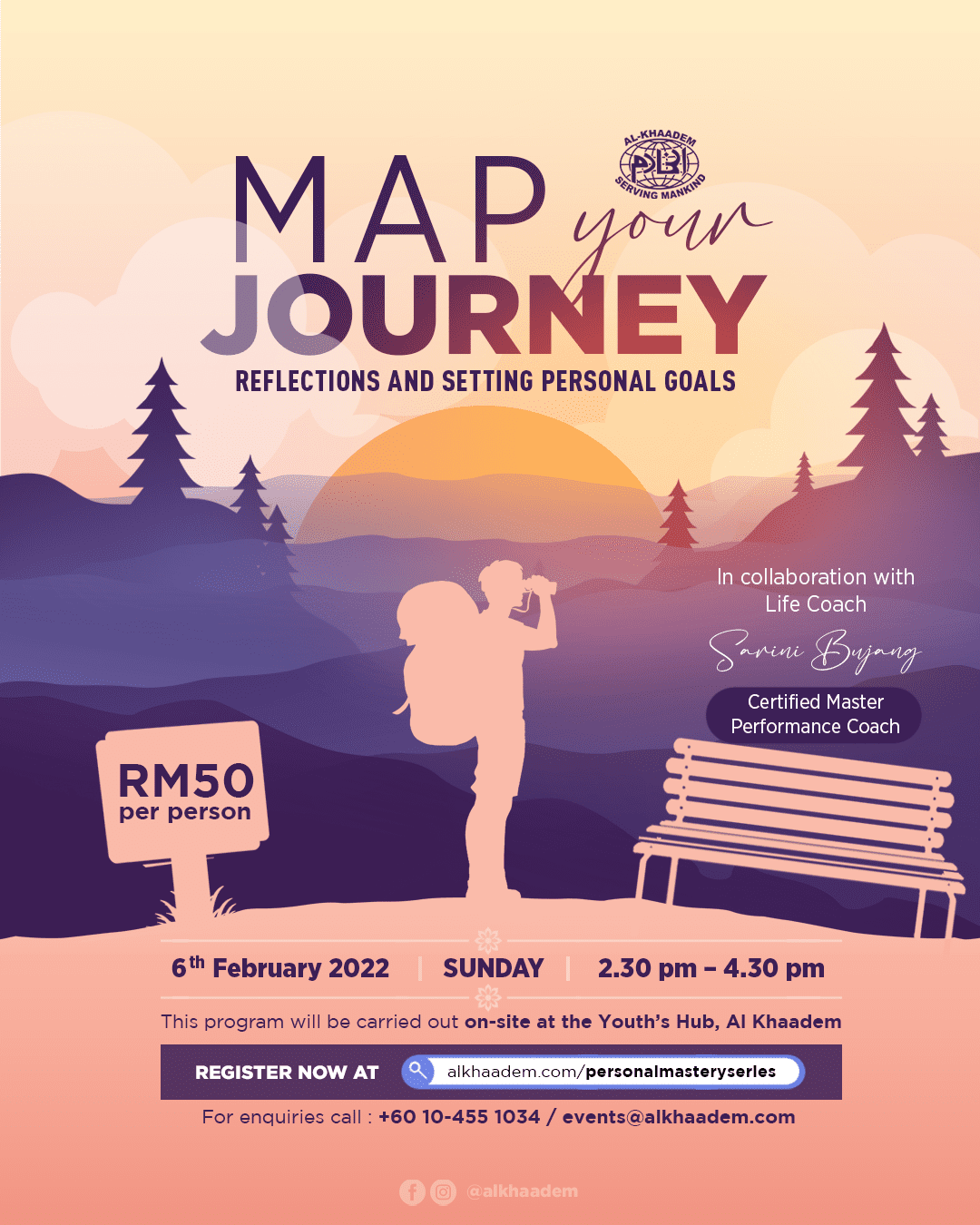 MAP YOUR JOURNEY : Reflections & Setting Personal Goals
Personal reflections and goal setting is something we never feel we have time for and yet it's so good at clearing more space for the things we care about in our life.
Yearly reflection helps set the tone for the upcoming year, but also gives positive reinforcement to all that was accomplished. A lot of us tend to focus on the negative scenarios – the what if's, the judgements, and the minor setbacks, instead of looking at the larger picture scenario. Don't focus on the negatives, instead put your attention towards the progress and small digestible milestones you've hit. You may not have made it 100% to the goal but accomplishing 65% is still an effort that will lead you to the end goal. That shouldn't go unnoticed. What did you learn so far what can you take with you into the new year?
Goal setting is one piece of the reflective process. Goals allow you to name milestones that you want to achieve or practices that you would like to grow in. Milestones could be around performance, effort, or habits. Setting goals empower you to dictate your own indicators of success that are important for your personal growth. Individually crafted goals can foster a sense of ownership in ones when it comes to learning or carrier.
Join us next Sunday with our Life Coach – Sarini Bujang whom will guide you on how to Map Your Journey for 2022, we will be doing some personal reflections, setting goals, celebrate your daily wins, gratitude, affirmations, priorities etc.
SPOTS ARE LIMITED.
Venue             : On-site, Youth Hub, Al Khaadem, Kayu Ara
Date & Time  : 6th February 2022 / 2.30 pm – 4.30 pm
Fee                   : RM50 per person
MAP YOUR JOURNEY WITH US